We abhor clichés and are constantly seeking to push the limits of digital advertising and marketing with new, daring, and innovative concepts to set your business apart from the competition. We're the complete package if you're searching for brand design and communication services, website design and development companies, digital marketing and social media management agencies, or sales consulting services all rolled into one—a one-stop shop.
We'll give you and your brand an individualistic persona and a distinct voice, whether you're a start-up just entering the business world or you've been around for a while but want a new perspective; whether you're a growing boutique business or a large multinational corporation.
Becoming the go-to partner for brand marketing for organisations with a growth mindset is our vision.
To empower your firm with dependable and outcome-driven brand marketing services by utilising our decades of knowledge and expertise is the mission we are on.
The five guiding principles for creative communication are intuition, ideate, innovate, illustrate, and influence. Intuit focuses on developing deep-dive, well-defined marketing strategies that are aligned with business goals. Ideate helps create a road map for the creative process. Innovating helps differentiate the brand from the competition. Illustration helps bring ideas to life. Influence helps persuade the target audience to take a specific action.
Our five-step strategic approach entails analysing your industry, developing an insightful roadmap to reach more people and become profitable, leveraging that awareness and insight to develop customised marketing strategies to differentiate from competitors, and establishing clear goals and developing a well-defined business strategy. To build a loyal customer base, we focus on matching true brand value with customers' perceived brand value.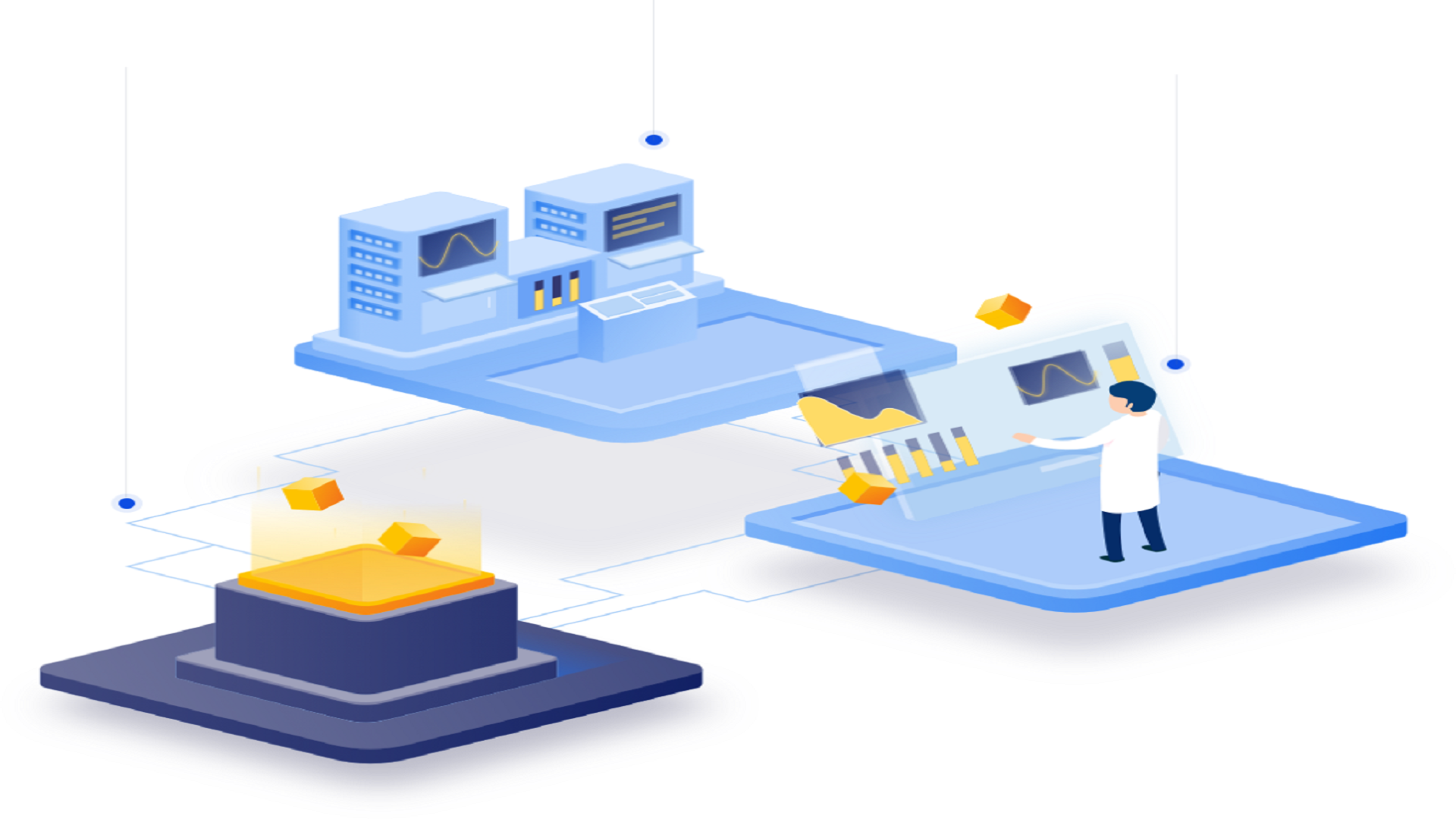 People are either left- or right-brained, according to scientific theory, indicating that one side of their brains is more prominent than the other.
Left-brained people are more likely to be more meticulous and analytical in their thinking. Right-brained people are those who tend to be more artistic or creative.
We have both on our team! Our right brainers will make sure to meticulously carry out these ideas in a way that is profitable and advantageous for your organisation, in addition to the fact that our left brainers create and develop concepts that are absolutely out of the box.
We are a team of visualizers, writers, developers, digital marketing strategists, brand development specialists, and search specialists.
Say hello to the company founder and CEO, Varun Veerana
With over,
Years in the digital stratosphere
Projects successfully completed
Years of collective experience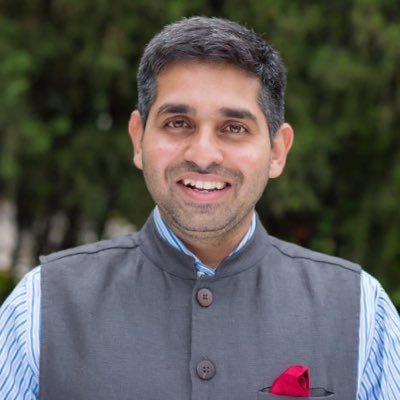 Varun Veeranna has more than 15 years of experience and has had the chance to collaborate on three distinct projects with brand marketing, digital marketing, and sales-related components. He discovered two common pain areas: a lack of integrated efforts between branding, online marketing, website administration, and sales; and an accountable partner to take ownership when the business owner is busy. After successfully transitioning three businesses, Varun decided to strike out on his own and registered Crafting Genius as a private limited company where he has consulted with hundreds of business owners and helped them build a strong online presence. He was able to successfully integrate these companies' brand and digital marketing initiatives, brand communication, website management, and sales strategy by operating as a strategic partner.